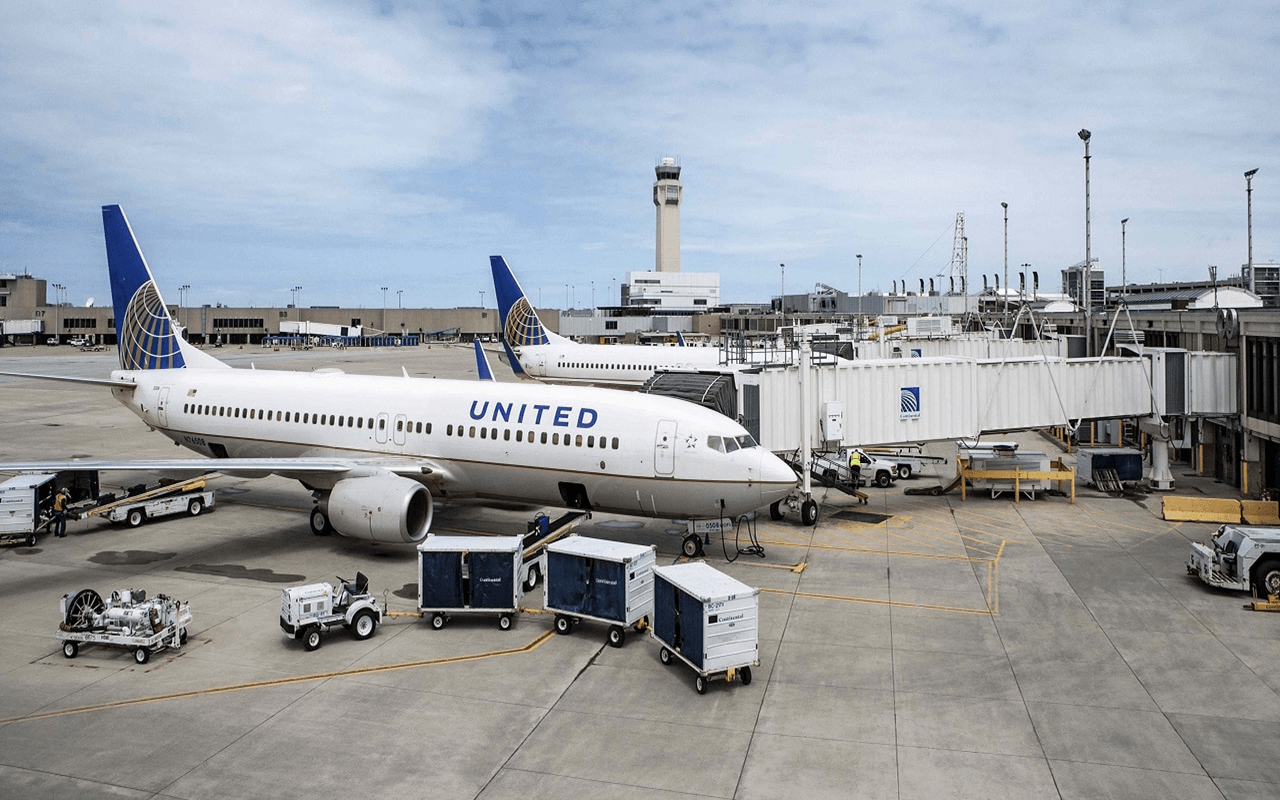 The functionality of Ventla is incredible and our personalized app made our leadership conferences truly successful.

Jeff Greenman
Director Inflight Safety at
United Airlines
United uses Ventla to facilitate training and professional development of inflight staff
Headquartered in Chicago, United is the world's third largest airline when measured by revenue. The company maintains a strong domestic and international presence, with a rapidly growing inflight staff of over 24,000.

The solution in short:
Effectively distribute information and resources to trainees.
Foster an interactive learning experience that allows for optimal knowledge retention.
Create an in-app community of learning and promote professional development.
United holds over 1,500 training events globally throughout the year and Ventla helps ensure that all inflight employees have the knowledge and resources to be successful at their careers. Providing travelers with top-notch service is key to their mission and the training for this is managed through Ventla.
United prioritizes proper training for their inflight employees and promotes professional growth by continuing to educate staff members. United accomplishes this by:
Ensuring that trainees have access to resources and information at all times.
Fostering an in-app community of education, development, and engagement.
Evaluating knowledge retention through in-app quizzes and group discussions.
Solution
Dedicated to providing employees with quality training, United uses Ventla as a valuable tool in achieving their education and professional development goals. Ventla assists in training in multiple ways, such as:
Allowing all resources and materials to be easily accessible to trainees—even once in-person training has concluded.
Effectively distributing important information to trainees.
Creating an interactive learning environment with discussions and feedback to establish a symbiotic group dynamic among trainees.
Helping instructors evaluate the knowledge of trainees through in-app quizzes.
Benefits
United is able to uphold their goal of solidifying the knowledge and skills of their inflight staff through Ventla's platform. With easy access to course content, a dynamic and lively in-app learning environment, and ability to evaluate trainee's knowledge, Ventla provides United with the ideal supplement to their training courses.
United continues to further its employees' professional development with their training programs via Ventla.